People First Approach
Tipton Mills Foods has one purpose:  To be the Manufacturer of Choice for our Customers!   We know that to achieve that goal, it takes a team of dedicated employees, so we make a commitment to helping every employee at Tipton Mills achieve their dreams, so everyone finds value in our relationships.
Respect Everyone
No matter who you are, where you come from, or your background, you are more than welcome here.  We believe that fresh starts, second-chances, and dignity positively impact not only us and our employees but also our community.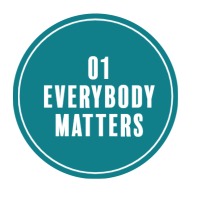 Trust and Respect = Empowerment
Value All Contributions and Opinions
Personal Safety
Reward and Recognition
Leadership and Coaching vs. Management and Rules/Policy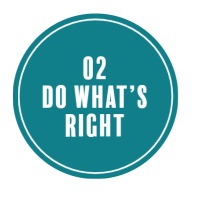 Behave with honesty and integrity
Exercise good judgement, even in tough situations
Courage to deliver honest and constructive feedback
Ability to address conflict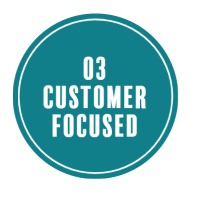 Exceed expectations
Understand and anticipate customer needs for quality and food safety
Solve problems creatively
Produce a quality product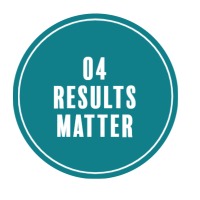 Do whatever it takes to deliver as promised
Hold self and others accountable
Growth in productivity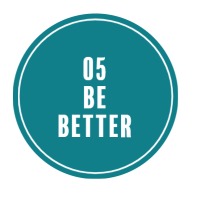 Work efficiently
Solve problems
Personal development – learn from your mistakes
Continuous improvement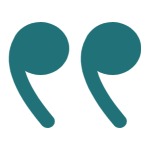 The people are great!  Everyone gets along and works together. Supervisors are on the floor and they treat you like family.  Makes me excited to come to work every day!
I appreciate the opportunities for personal and professional growth.